October 2019 - August 2023
Support a classroom.
Build a future.
We are one European Campaign. Our posts are coming from four different countries (Austria, Italy, Greece, Netherlands)
In our European campaign we try to include our national backgrounds using them to get new insights to work together against extremism – because only together we can really make an impact!
Our three campaigns counteract radicalisation and extremism. We do this by attempting to give our audience members a tool to protect themselves against it, as in an inoculation campaign.
Our method is to stimulate "Active Bystandership" against a "Continuum of Violence", an easily remembered mix of psycho-social- and circumstantial elements that frustrate individual audience member's natural psychological needs, triggering polarization and violence.
The continuum has been observed as common to all major genocides of the 20th century. Hate speech exaggerates its major elements- fear and insecurity,, to which extremist movements offer simple solutions by scapegoating groups that are instinctively seen as "foreign" or associated with age-old traumata.
Our campaign: Hate - A Course in Three Lessons
> First campaign: Fear and Hate Speech – an intimate relationship (July 2021 – October 2021)
Why hate speech needs an element of fear and insecurity to work – on whole societies – but also on individuals. We are focussing on Fake News and Hate Speech in the internet -with useful tips what we all can do against it!
> Second campaign: Ingrouping & Scapegoating: why we love enemies (November 2021 - February 2022)
This campaign demonstrates how extremists are using (and have uses in the past) ingrouping and scapegoating to create a negative identity and how they use scapegoating and polarisation for their purposes. We give our followers useful tips how to detect misleading content!
> Third campaign: Active bystandership: The magic bullet (March 2022 - June 2022)
The campaign comes up with basic solutions and means of active bystandership. It gives answers of what to do – and how everyone can become active against extremism!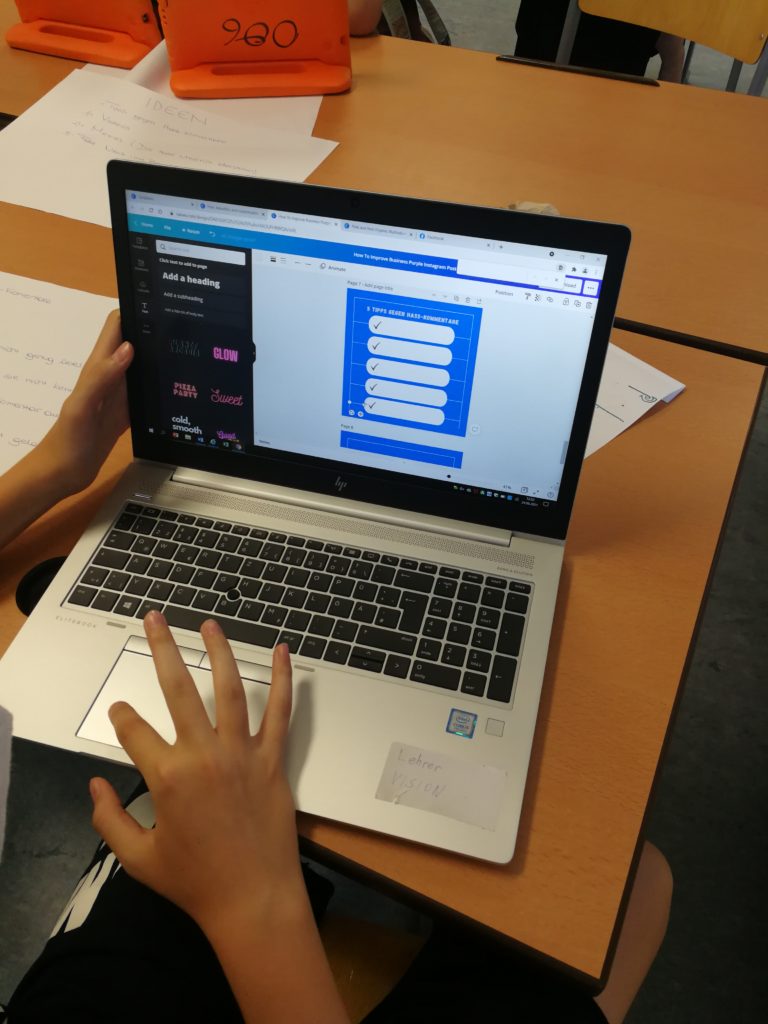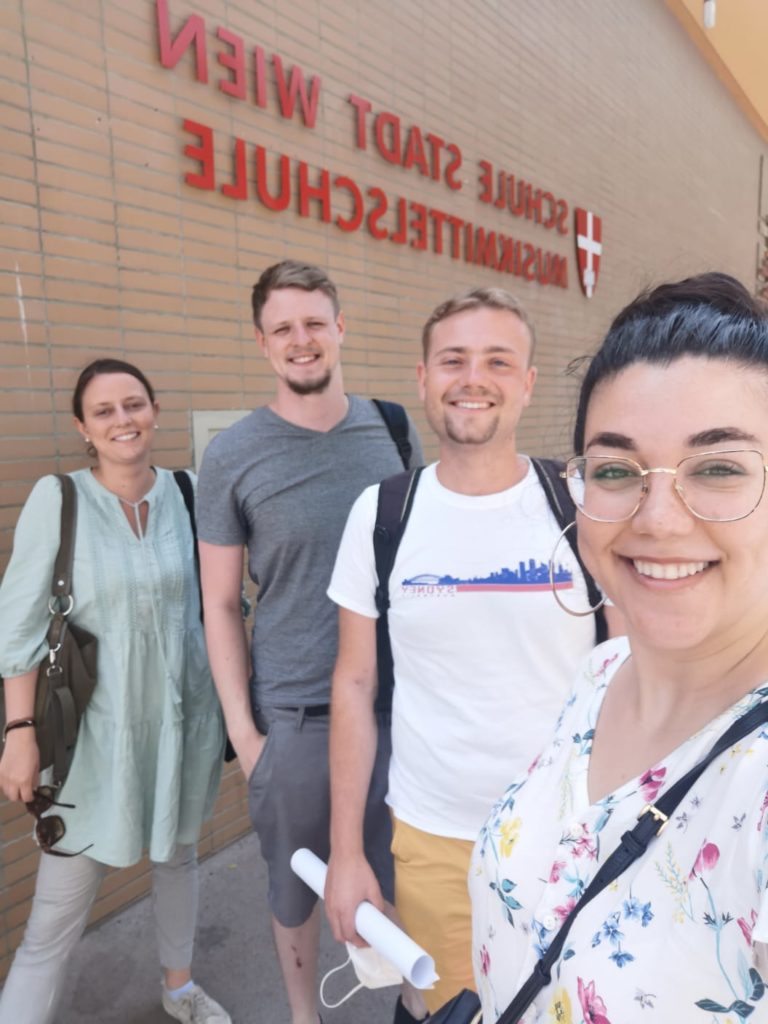 Co-Creation with young people
In this campaign young people are part of the content creators! All partners have done workshops to develop content together with young people – and we are happy to receive content from everybody!
European spirit: Our tandems
Additional content for our campaigns comes from our media experts in our partner countries – on each post two of them are working together to guarantee the European dimension
European campaign (main campaign)